Camp stays running… thanks to your help!
Camp Lutherwood Oregon depends on the generosity of others, both in time and resources. Thanks to a dedicated group of volunteers, camp recorded over $24,000 worth of volunteer labor in 2019! We are so thankful for all of your support!
Volunteers are always needed—all year long—to help Camp Lutherwood Oregon be a place where people of all ages form and grow in relationships with others, themselves, nature, and God.
There is always something to help with around camp. From daily maintenance to larger landscaping and building projects, volunteers contribute significantly to the successful operation of Camp Lutherwood. Come by yourself, as a family, a youth or adult group, a scout troop, or an entire congregation and spend a day, weekend, week, or longer serving at Camp Lutherwood Oregon!
Contact us for details about volunteering yourself or to schedule a work group at camp by calling 541-998-6444 or by emailing office@lutherwoodoregon.org.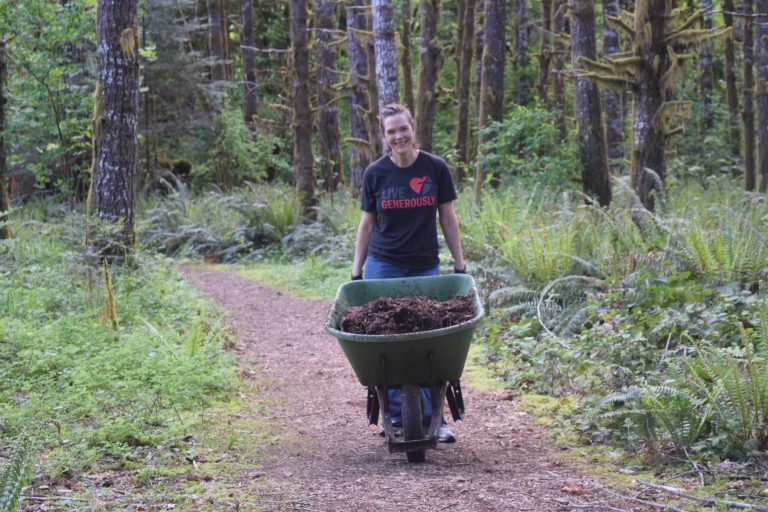 Work alongside our full-time staff and help get camp ready for summer. Projects include cleaning cabins, washing windows, painting walls, planting flowers, doing light construction, and plenty more! Work Days begin at 9 AM and go until 3 PM. Camp provides a delicious and satisfying lunch at noon. Click here to learn more and check Spring 2023 dates!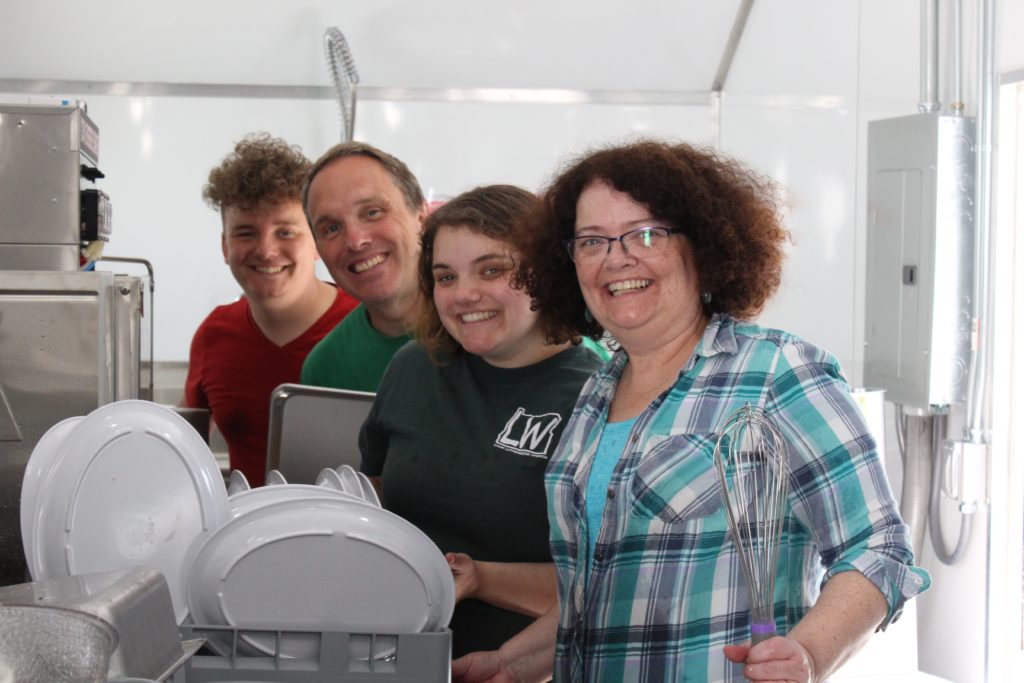 Call ahead to schedule a day and time to come to camp and work on a variety of projects led by camp's Director of Operations. Projects often include: chopping wood, landscaping, trail work, and light construction projects. Contact us for more information!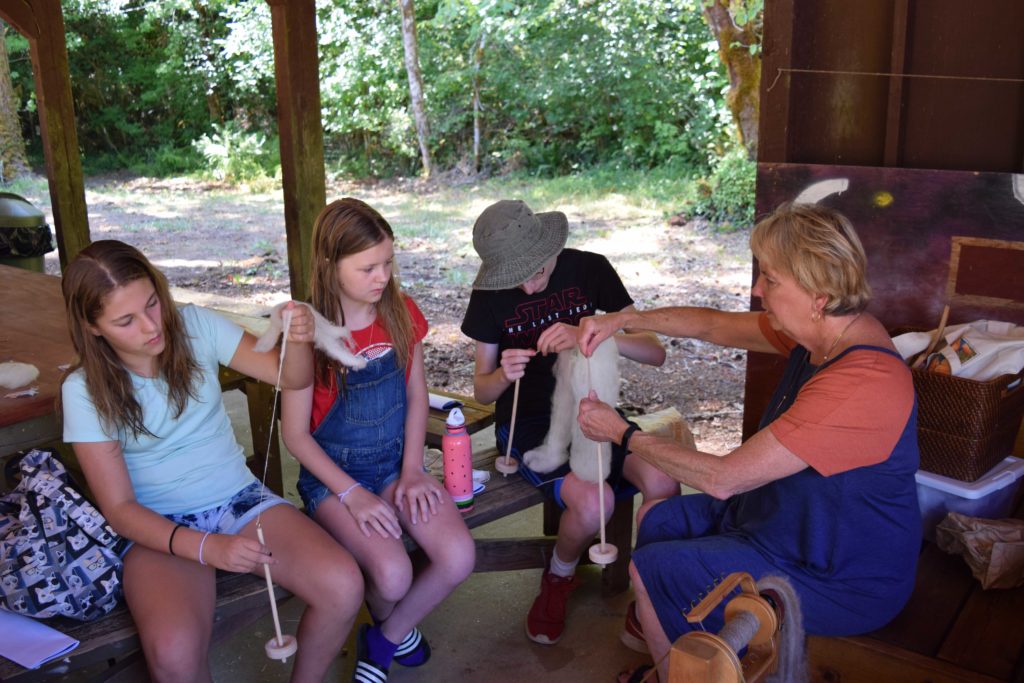 Consider volunteering during the summer and offer your expertise on a craft, skill, or just help out our dish crew! We are always thankful for volunteers and are excited to connect our campers with local mentors from their churches. Contact us for more information!
READY TO HELP OUT? FILL OUT OUR VOLUNTEER POLICIES, BRING IT TO CAMP, AND WE'LL SEE YOU OUT HERE!
There are many more simple ways to partner with Camp Lutherwood Oregon and support our work. Click or tap the buttons below to donate now or learn more: