Summer 2024 registration opens on December 1, 2023! Read on below for summer 2024 dates, then come back on December 1 to save your spot.
We look forward to seeing you at camp! Full week camp programs run Sunday afternoon to Thursday evening. Families are invited to join closing campfire followed by a picnic dinner.
Not sure if Camp Lutherwood is a good fit for your camper? Contact us with any questions or concerns. Call 541-998-6444 or email camper@lutherwoodoregon.org and we'll be glad to help!
ALREADY KNOW WHICH CAMP YOU'RE ATTENDING?
WANT TO WORK AT CAMP THIS SUMMER?
ELEMENTARY CAMP | GRADES 3-4
All the classic camp activities, designed just for third and fourth graders.
SESSION 1: JULY 7-11

SESSION 2: AUGUST 4-8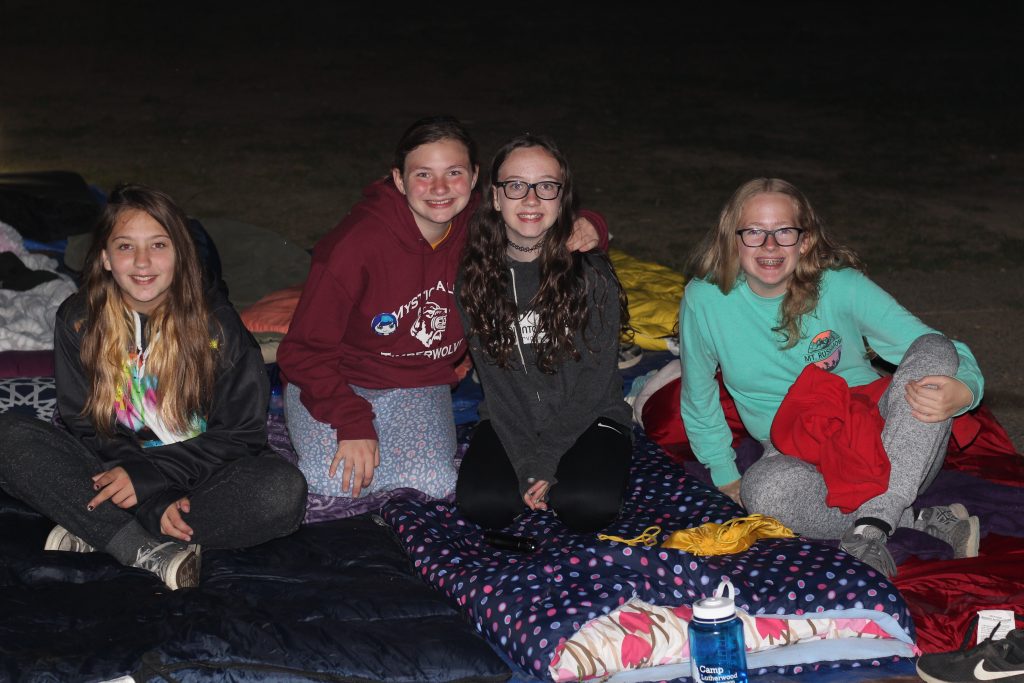 UPPER ELEMENTARY CAMP | GRADES 5-6
Campers will spend the week laughing, singing, learning, and making new friends.
SESSION 1: JUNE 23-27

SESSION 2: AUGUST 4-8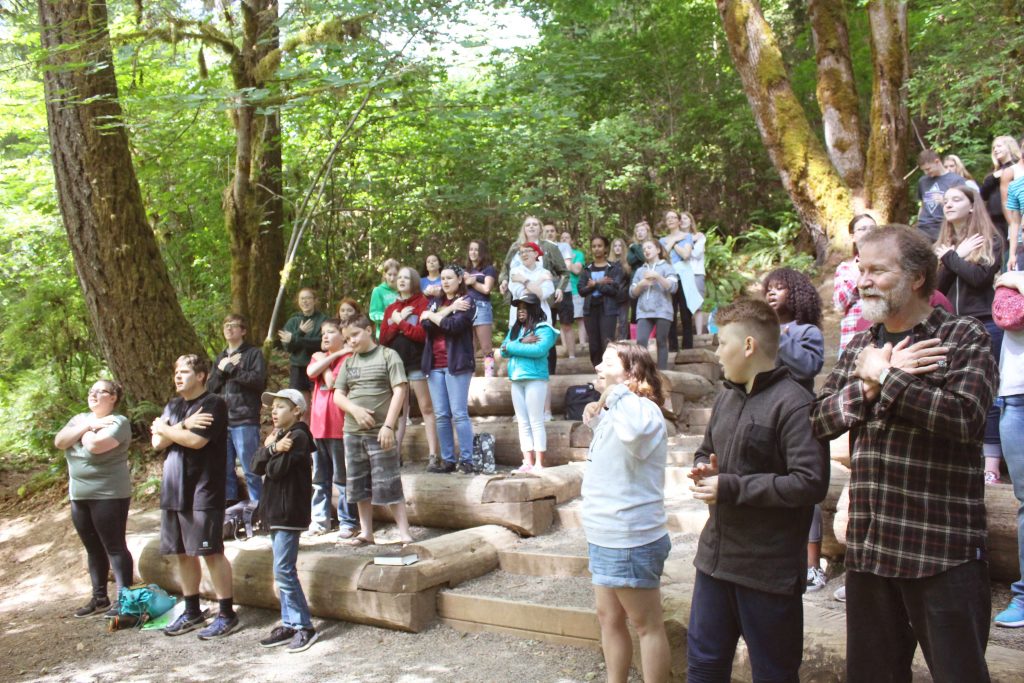 CONFIRMATION CAMP | GRADES 6-9
Explore what it means to live faithfully in the world alongside your Confirmation leaders and peers.
*Campers must be connected to a Confirmation group and leader at the time of registration. Confirmation groups of all shapes and sizes are welcome to attend. All group leaders must register online.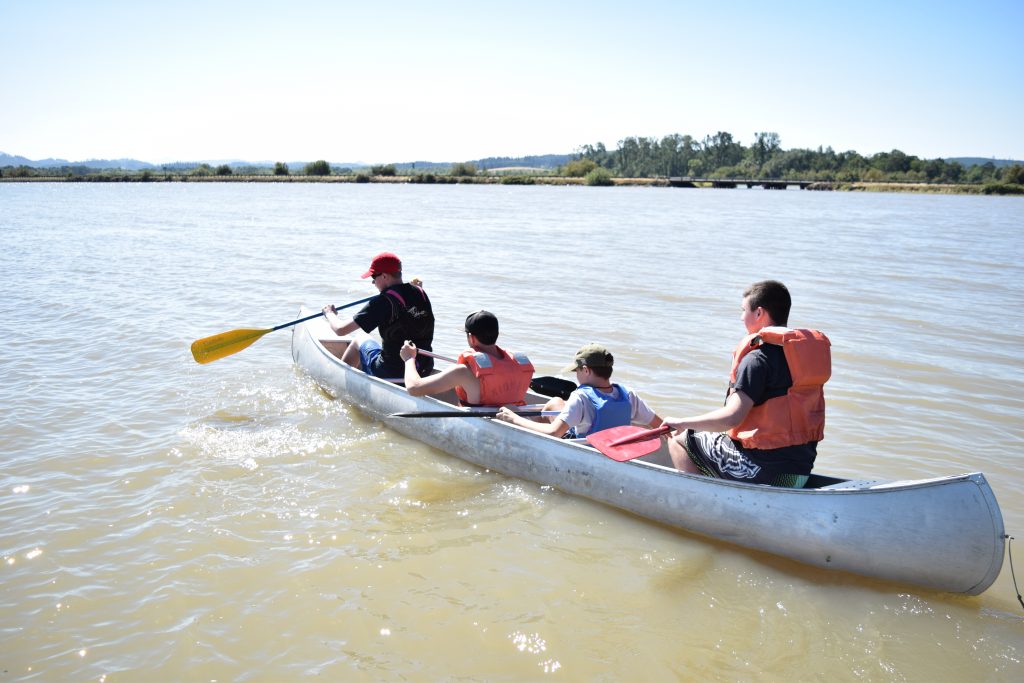 JR. HIGH CAMP | GRADES 7-9
Jr. High campers play hard, discover new things, and form lifelong friendships. An all gender cabin option is available. 
SESSION 1: JULY 7-11

SESSION 2: AUGUST 4-8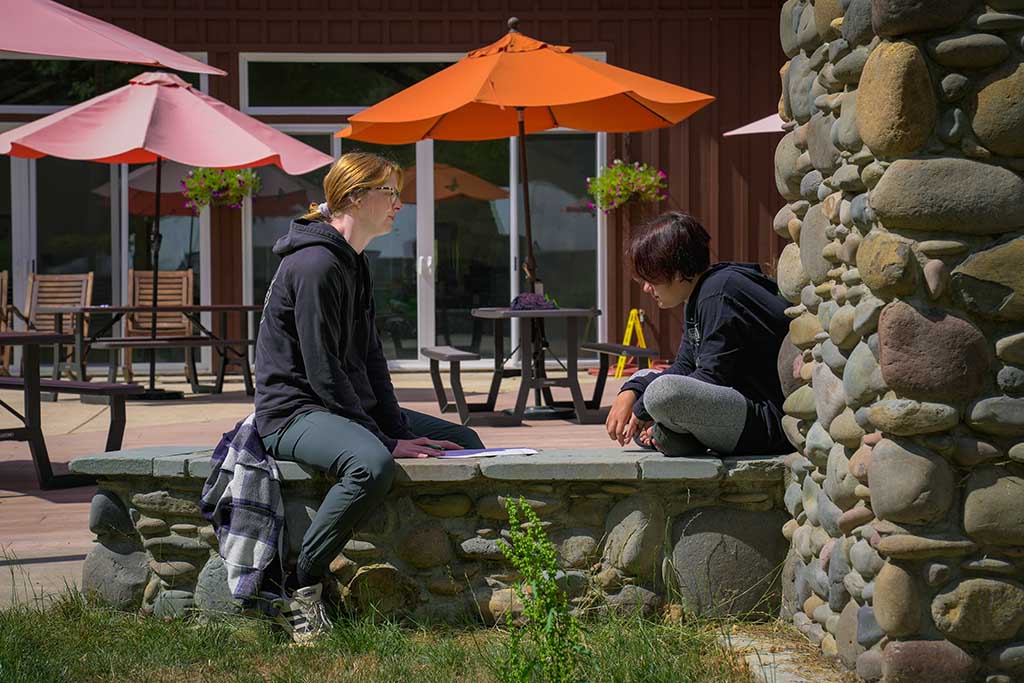 Secular program focused on building resiliency and processing challenging life events plus lots of fun camp activities! This program is funded by grants to allow for all to participate who need it most.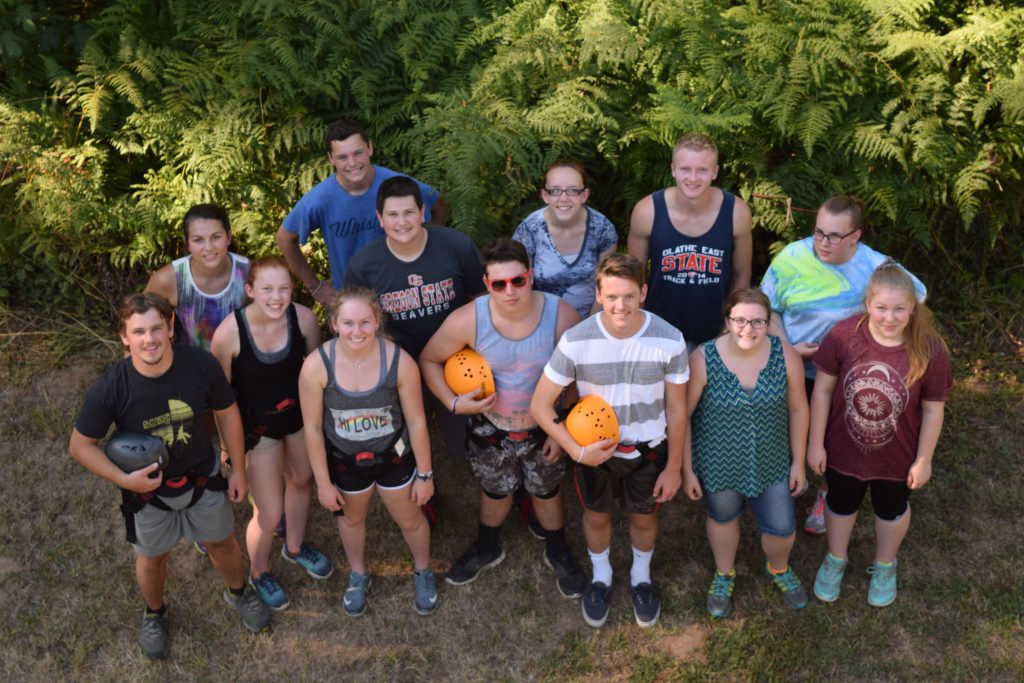 HIGH SCHOOL CAMP | GRADES 10-12
Hanging out with friends, cooking over a fire, and challenging each other to grow. An all gender cabin option is available.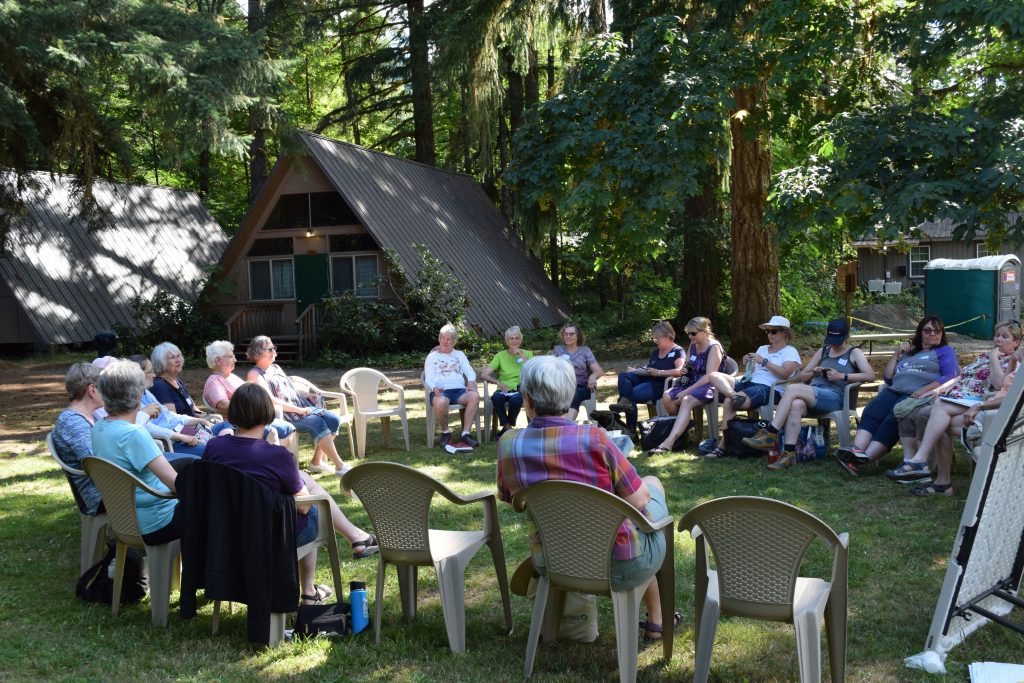 WOMEN'S WEEKEND | WOMEN 18+
Time away to reflect, rest, and renew with friends new and old.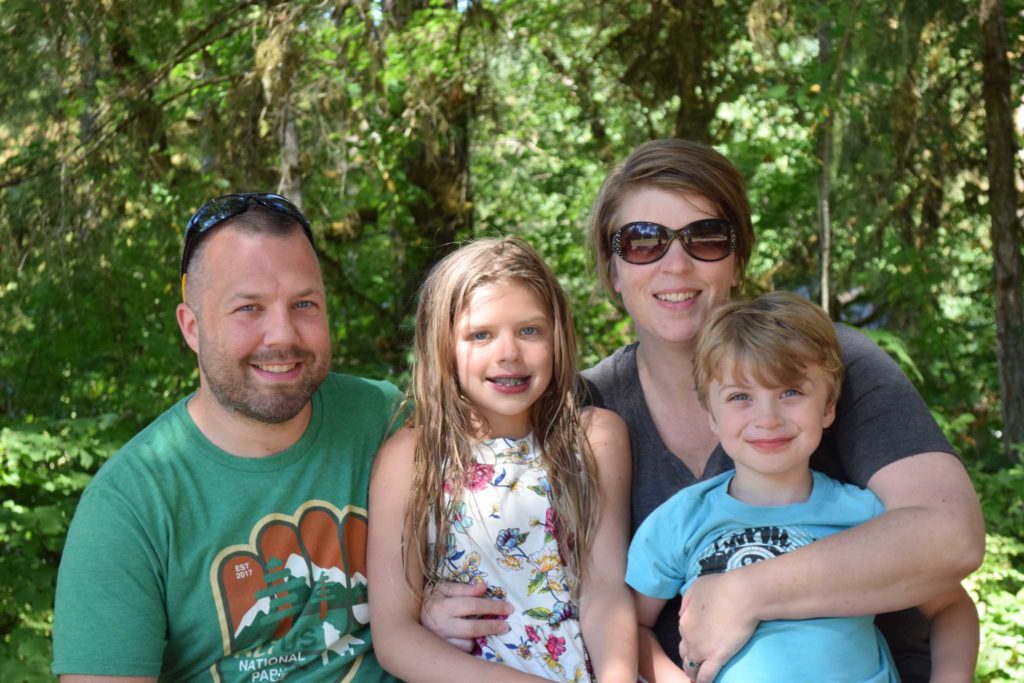 FRIENDS & FAMILY CAMP | ALL AGES
$100/CABIN/NIGHT FOR LODGING + $30/PERSON/DAY FOR FOOD
A fun-filled getaway for the whole family. We'll take care of all the details while you focus on making memories together!  We know that families come in many shapes and sizes. Our definition of family is your definition of family!
SESSION 1: JULY 12-14

SESSION 2: JULY 19-22